Heavy Equipment Oilfield Hauling Alberta, Ontario, Sask., BC, Manitoba, USA
KAS Oilfield Hauling Ltd is owned and operated by Karmen & Amy Siemens. Karmen grew up in a family owned business (Ralore & RKL Enterprises Inc.) that started in 1974 by Ralph and Lorena Siemens. He bought his first truck in 1992 as a driver owner/ operator and eventually became a partner. RKL Enterprises was an agriculture based company that started in the oilfield in 2002 where Karmen operated until 2007. KAS Oilfield was incorporated and moved to the Red Deer area at this time.

KAS Oilfield Hauling Ltd was incorporated in October 2007 to offer a specialized service to our customers that covers both Canada and the USA. We pride ourselves in maintaining a small based company that has grown over time to keep supplying exceptional service to our customers. Our safety program and well maintained, top of the line equipment has earned us a high reputation with our customers.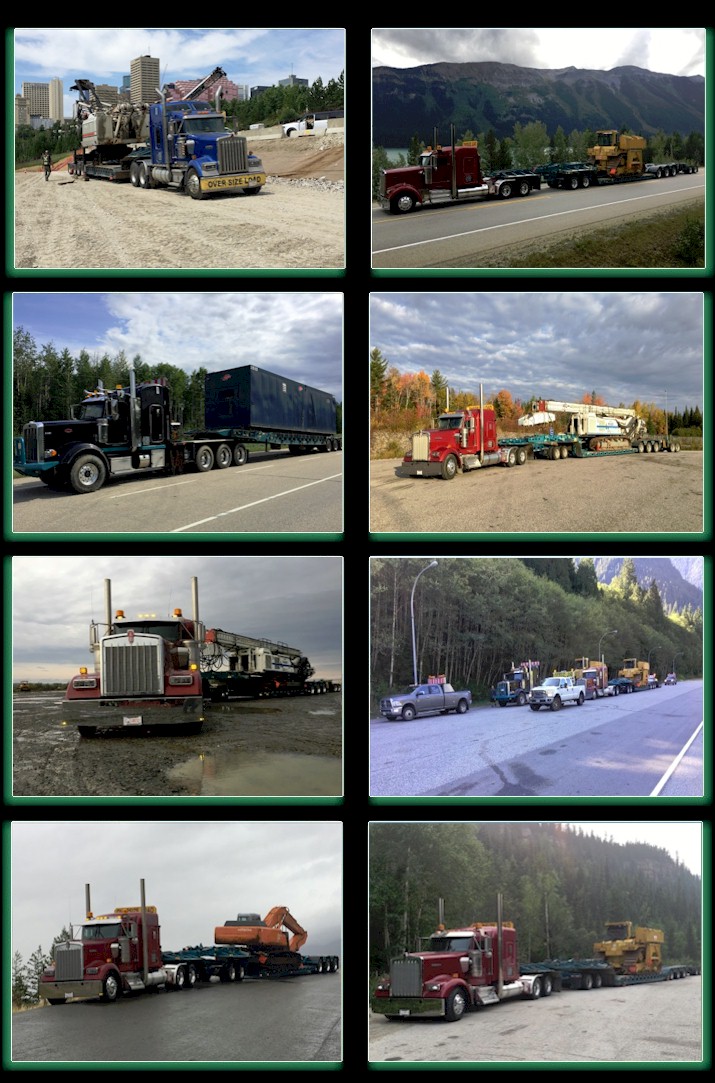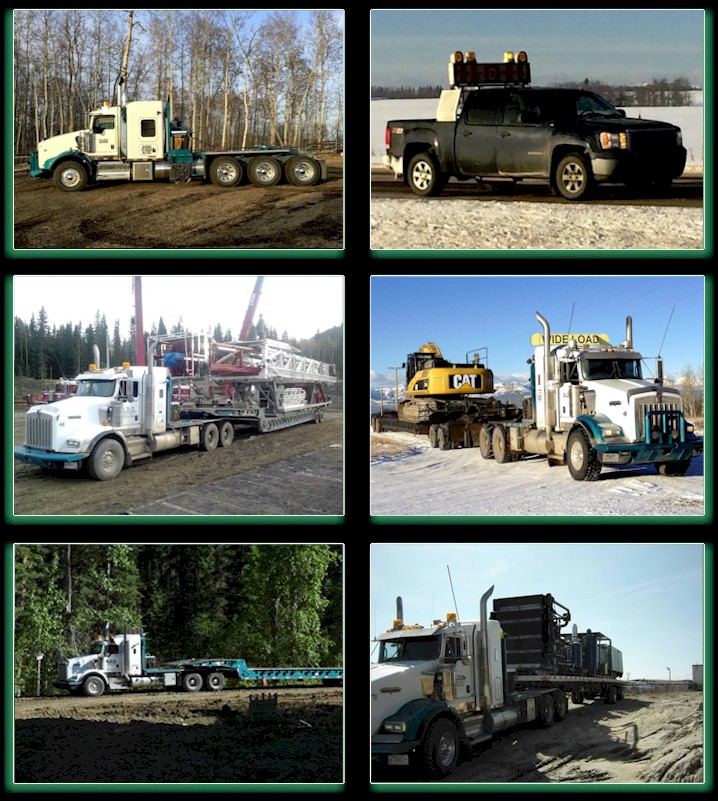 ---
Home | Services | Equipment Fleet | Safety | Contacts | Privacy Policy

Copyright © 2013, KAS Oilfield Hauling Ltd. All Rights Reserved.